Synnex Buys IBM's Customer Care Business For $505m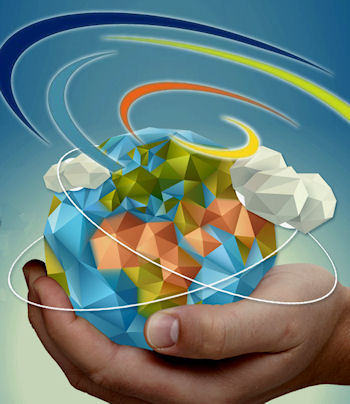 IBM offloads customer care outsourcing unit to focus on higher-margin opportunities
IBM has sold off its customer care ousourcing firm to Synnex for $505 million (£320m). Synnex will offer approximately $430 million (£273m) in cash and $75 million (£47m) in stock.
Following the acquisition, Synnex will integrate the acquired business with its global business services division Concentrix. The acquired business made revenues of $1.3 billion (£824m) last year, which is around one percent of IBM's overall revenue.
Strategic partnership
As part of the transaction, Concentrix will become an IBM strategic business partner for global customer care, business process outsourcing (BPO) services, under a multi-year agreement. It establishes Concentrix as a top ten vendor in the CRM marketplace. Concentrix operates customer care call centres for other businesses such as banks, financial firms and healthcare organisations. It also provide front and back office support services.
After completion of the deal, Concentrix will have approximately 45,000 employees and more than 300 clients. Until then, the two companies will operate independently.
Kevin Murai, president and chief executive of Synnex, said the deal would allow Synnex to focus on mid-market growth. He added that the acquisition "will significantly extend our portfolio of offerings and delivery capabilities."
"Our clients are investing at an unprecedented rate, in order to engage with and service clients across multiple channels," said Lori Steele, general manager, IBM Global Process Services. "This partnership between IBM and Synnex will provide our clients with the innovation they have come to expect from IBM through our deep capabilities in advanced analytics, social business, cloud and smarter commerce, complemented by Concentrix' flexible and adaptive global customer care delivery network."
IBM is divesting itself of businesses with low profit margins. Last year it sold off its retail store systems unit to Toshiba for $850 million and Big Blue is currently in talks with Lenovo to shed its x86 server division. Lenovo owns the PC systems business IBM had many years ago.
Read also :