Figshare's Document Drop Box Offers A Research Showcase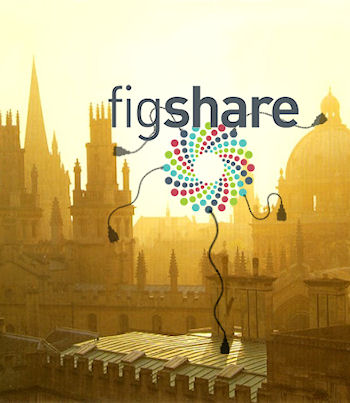 Cheaper storage and publishing of research material in the cloud could give academics new insights
A cloud-based service for academia could help boost the impact and reach of research by offering a platform where research teams can store and publish their findings. Figshare, the document storage startup offering the service, claimed that uptake of the service could spoil the market for servers in the public sector.
Figshare for Institutions is a SaaS environment that promises to allow universities to scale up and scale down their storage networks for academic research. As a cheap alternative to building server farms, it could save academia millions, claimed founder Dr Mark Hahnel.
Public or private
Figshare gives academics easy to use tools, which will enable them to open up their research data to much wider audiences, said Hahnel, a former academic who launched Figshare, popularly described as "a Dropbox for academic research", to solve the problems he encountered.
"Academics struggle to organise their research outputs, as I once did. Figshare integrates into their existing workflow so that their data management requirements are complied with subconsciously," he said. "The institutions also benefit by seeing the full reputational impact of all of the research they generate, a huge step up from the silo-ed system that exists within many research organisations at the moment."
Hahnel argued that many academic institutions could be wasting hundreds of thousands of pounds on over-ambitious IT projects. "UCL [University College London] built a server farm and spent an absolute fortune," he  said, estimating that the bill ran into millions of pounds. "They were not the only ones. The price per gigabyte for storage will be a lot cheaper in the cloud, and the accessibility of all that expensive research will increase, too."
Hahnel urged resellers to shun the server market in favour of selling cloud services as the market for hardware sales to educational establishments starts to fall. "In future all academic research should be stored in the cloud," he said.
Read also :