Advanced Mobile Comms Gains Direct Partner Status With EE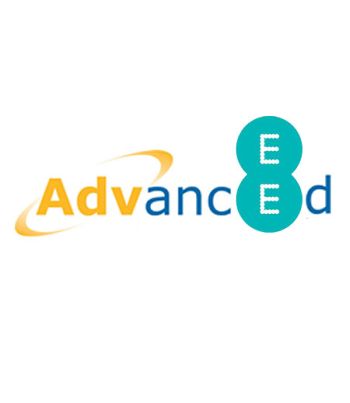 EE gives recognition for Advanced MC's strong sales performance and product expertise
Advanced Mobile Communications has been awarded a place on EE's Direct Partner programme. The company said it had been selected by EE in recognition of its "strong sales performance" as well as its expertise with EE's 4G product suite.
Advanced MC has obtained more than 35,000 EE customer connections to date. Customers include Carewatch Care Services, Bluebird Care and Medway Community Healthcare.
Better support
Chris Griffin, sales director at Advanced MC, said: "We are very pleased to have been awarded Direct Partner status by EE. Customer demand for 4G from EE has eclipsed our expectations and is growing exponentially. We are proud to have enabled many of our clients in the commercial, public and charity sectors to benefit from this technology.
He added that the company's new status will increase the levels of support offered because of the increased access to EE's training resources. "This is knowledge that our teams will utilise in order to map solutions to our clients" exact needs and ensure that these reduce corporate telephony expenditure and optimise productivity and efficiency."
Advanced Computer Software group, the parent company, founded the Mobile Communications division in 2011. It was initially created to provide airtime and handheld devices, alongside mobile healthcare applications, iConnect and iNurse. The company has since expanded to supply many of the group's private and charity sector customers.
Advanced MC offers customers tailored mobile packages which it says can cut communication costs by over 25 percent. It also offers businesses a one-stop-shop for application, airtime and mobile device packages.
Back in March, ChannelBizreported that Advanced Computer Software had bought Computer Software Holdings for £110 million.
Read also :