CloudToo Aims To Help SMEs Assess Readiness For Cloud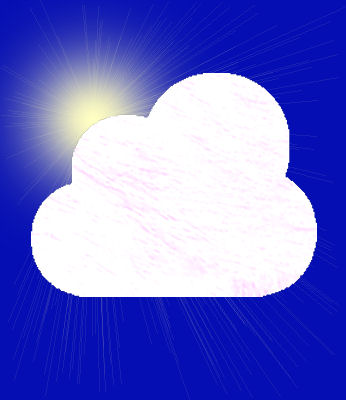 Cloud Readiness Assessment promises an individual analysis of cloud benefits and failings
SME-software vendor CloudToo has launched Cloud Readiness Assessment, a scheme that provides small businesses with a plan for implementing cloud technologies within their organisations.
Over the course of a day, the CloudToo team examines a company's current IT set-up and its business objectives to provide a final review of how cloud services could be implemented.
Whether report
The assessment covers an SME's general expectations of the financial, commercial and technical benefits available from moving to cloud services. It starts with a look at the company's current IT position and ends with a detailed report, in the form of a traffic-light overview, of where and how the company could benefit from the cloud and which areas would require greater focus before moving to the cloud.
CloudToo, which is backed by Doherty Associates, said it can also use the assessment results to generate a plan and a roadmap to match the company's immediate and future needs within its budget and business timescales. Should a company then decide to move to the cloud, the assessors will produce a secure and scalable deployment plan to deliver a successful move, without interrupting a company's normal working practices, the company claimed.
Richard Ruddlesden, sales director of Doherty, said that cloud could deliver major financial, commercial and technical benefits to the SME but, if the move is not thought through correctly, companies often run the risk of encountering a number of pitfalls.
"Our Cloud Readiness Assessment is specifically designed to assess both how ready a company is to move and what they need to do to make that move smoothly avoiding the pitfalls," he said. "CloudToo has the expertise to advise entrepreneurs on all aspects for the best route forward, even if ultimately that means a hybrid solution."
Companies looking to complete a Cloud Readiness Assessment can start the process online  or attend an event the firm is running at Microsoft's Victoria Street offices in London on 24 September where its cloud computing experts will be available to start the assessment process or discuss the scheme.