CloudFabriQ Pushes Partner Recruitment For V-Maestro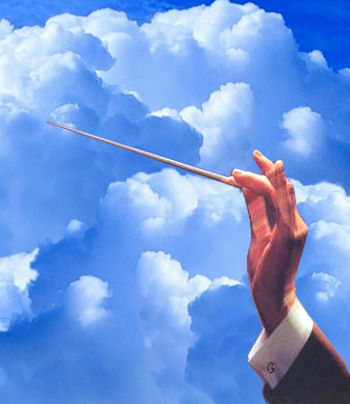 Cloud management specialist seeks resellers for infrastructure manager
Software vendor CloudFabriQ is recruiting service provider partners for the its automated cloud manager V-Maestro, as it claims the market cries out for analytical management and automated virtual environments.
The vendor promises a "100 percent partner-inclusive strategy" and is targeting Linux-centric ISVs, server systems vendors, systems integrators and data-centre-focused VARs who can offer automated systems management and optimisation. The main critieria, it said, is the ability to integrate V-Maestro into their portfolios, consult on business processes, and provide exemplary customer support.
CloudFabriQ conditioner
CloudFabriQ claims that existing cloud infrastructure management systems are not versatile enough claiming its V-Maestro platform can rectify this by being open to all platforms and hypervisors. The company promises to handle 100,000 physical machines as easily as managing three.
As a consequence, the service provider said it is able to create benefits such as VM orchestration and rebalancing, cutting facilities costs and lowering carbon footprints. Other selling points include resilience, intuitive automation, rapid deployment and an easy-to-use interface.
The most obvious target markets will be power-constrained data centres and sprawling virtual machine estates, according to CloudFabriQ, which has drawn up a hit list of verticals for partners to hit. Expect incremental margins and a chance to add value, said Steve Charnock, VP of sales and operations EMEA at CloudFabriQ.
"We have an unfaltering commitment to our indirect sales model and partner strategy," he said.
London-based independent software vendor CloudFabriQ was founded in 2012 and specialises in automated cloud infrastructure management systems.
Read also :