Computerlinks Adds iScan Online to BYOD Security Portfolio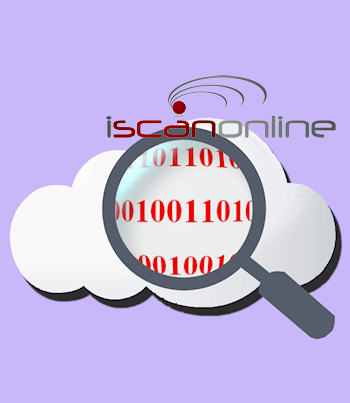 iScan provides PCI data scans and vulnerability checks through its partners
Computerlinks is to distribute iScan Online's systems for making enterprise BYOD (bring your own device) policies secure. The distributor now offers resellers a range of BYOD security products including MobileIron, Ericom, Globo and iScan Online.
The servicess are designed for the age of the mobile enterprise, allowing any device to be scanned, discovered and secured, which could help solve PCI compliance problems of CIOs and network managers.
Continuous revenue
iScan Online is available exclusively via channel partners and performs vulnerability, PCI and data discovery scans on mobile devices, through a series of browser-based technologies, mobile apps and cloud solutions. It supports Microsoft Windows, Apple OS X, Android and Apple iOS devices and offers a downloadable version for integrating with popular remote monitoring and management solutions.
Devices can be accessed from the cloud, allowing organisations to secure the devices of remote workers, whatever their location or network connection. It can be white labelled for a recommended £10 per device annual licence fee.
The enterprise mobility environment continues to create opportunities for the channel, bringing new security and compliance challenges, said Dominic Wordsworth, product group manager at Computerlinks. "iScan Online provides our partners with a solution to these challenges," he said. "It can be integrated quickly and provides valuable additional revenue streams."
In the current climate, with confusion and disruption created by BYOD, businesses rely on service providers and resellers to secure their network infrastructure, according to Carl Banzhof, iScan Online's CEO: "By partnering with Computerlinks we can now offer the channel the tools they need."
Read also :