Splunk Seeks Partners To WIden Use Of Big Data Analytics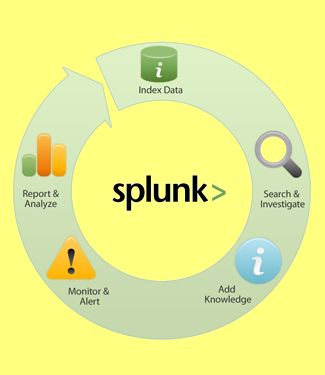 The launch of Splunk Enterprise 6 brings Big Data into a broader arena, the company claims
Big Data vendor Splunk is ramping up partner recruitment to support the launch of the latest version of its Big Data analytics tool.
The vendor unveiled version 6.0 of Splunk Enterprise at its annual user and partner conference, Conf2013 in Las Vegas, claiming it makes Big Data analytics tools available to everyone and that knowledge-industry expertise is now the differentiator among service providers.
Niche little earner
Splunk Enterprise 6 works 1,000 times faster than previous versions and has much simpler interfaces, so more partners can use it to provide cost-saving and sales-increasing analysis for their clients, the company said.
The system allows users to automate the process of searching through terabytes of machine data, extracting the relevant fields and presenting the information in a usable format. Up till now, analytic systems have been too technical for the majority of the industry, claimed Splunk CEO Godfrey Sullivan.
"Too many organisations struggle with the data divide between IT and business," he said.
With the technical barriers to entry down, more partners can join but they will have to demonstrate that they can apply the knowledge profitably, said Splunk's EMEA channel boss Andrew Morris.
"Anyone who knows how to create a pivot table in Excel can use Splunk now," he explained. "You can use it to turn machine data into insights – but a partner's knowledge of, say, the NHS, or transport, or banking, will be the key to knowing where they can use this tool to help companies save money or make more sales."
Morris said that partners could create their own apps around Splunk's platform. He cited BYOD management problems, along with banking, security and healthcare as obvious areas in which applications could be developed to cut waste.
"We can't scale quick enough so we need partners to help us grow," Morris said.
Read also :