Huawei Vows To Invest In Nurturing European Channel Partners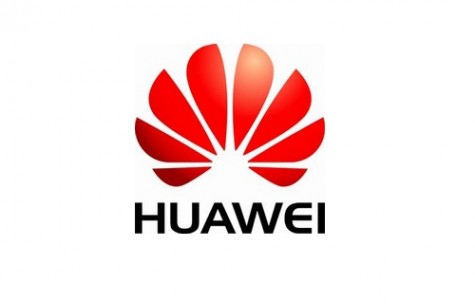 Chinese comms vendor aims to improve relationships with resellers across Europe
Huawei reaffirmed its commitment to the channel at its partner conference in Amsterdam and claimed that, over the past three years, its partner base had "more than doubled".
The Chinese firm said that improving its communications with partners was essential to growing its base in Western Europe.
Networking knowledge
At the conference, the firm said that it would improve the quality if its channel partner network across the region through "solid two-way communication". It said that building such a strong network would require a "deep knowledge of products and services and excellent client services".
"Our growing channel partner community represents our key ambassadors and allows us to demonstrate our strengths to the wider IT community," said  Leon He, president of Huawei Enterprise BG Western Europe.
He hailed the Western European Partner Conference as an "excellent platform for knowledge sharing".
"It gives us the opportunity to listen to our partners, incorporate their feedback into our future plans and in doing so, continuously improve in the quality of our products and solutions," he said.
He stated that the number of partners had more than doubled over the past three years and the company would continue to invest in its channel community in the upcoming years.
The conference was also an excuse to dish out awards to partners who have contributed heavily to Huawei's bottom line. Among the UK contingent of winners were G3 Comms and Brighton-based Mason IT and cloud service provider Network First.
"With the support of our strong channel partner network we have managed to grow our Enterprise business in recent years and expect to continue doing so," He added.
Read also :