IpswitchFT Moves To Sign UK Distribution Deal With Infinigate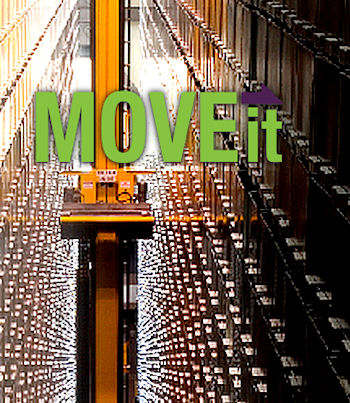 IT security distie will promote and sell Ipswitch File Transfer's products to UK firms and the public sector
Ipswitch File Transfer has teamed up with distributor Infinigate to sell its secure file transfer products in the UK.
The distie will promote and sell IpswitchFT's products, including the Moveit and secure FTP software products, WS_FTP Server and WS_FTP Pro, to its UK reseller base as well as direct to businesses and government bodies.
Recruitment drive
One of the main objectives of the partnership is to recruit security resellers to sell and support the file transfer technologies, according to both firms. Infinigate will also launch a series of value-added services for VARs, including marketing campaigns, sales initiatives, and the in-depth sales and technical training necessary to support Ipswitch's File Transfer and Moveit products.
Ipswitch's Moveit is a managed file transfer product that securely transfers business information while automating file-based business workflows, providing employees with an IT-approved service for all file transfers. It offers control over all file transfer activity and allows organisations to meet service level agreements (SLAs) and compliance requirements, the company said.
"The UK is a strong market for us, with both public and private organisations striving to keep in line with the Data Protection Act and the latest specific industry compliance," said Loic Triger, vice president for international sales at IpswitchFT. "The UK Commissioner's Office is taking a firmer interest in UK businesses that don't meet standards, heightening the risk of fines and reputational damage caused by the loss of sensitive data."
Murray Pearce, joint managing director of Infinigate, said, "The Moveit portfolio fits perfectly into our solution-based approach and product portfolio, and we already have some strong ideas for promoting and increasing traction with our resellers and with the end user community.
"The demand for secure managed file transfer is increasing. Public and private sector organisations need to operate more productively across multiple devices and locations, but must also demand the underlying visibility, control and security precautions necessary to meet stringent internal and industry guidelines," he added.
Read also :