Synology Signs Up For Better Distribution With Beta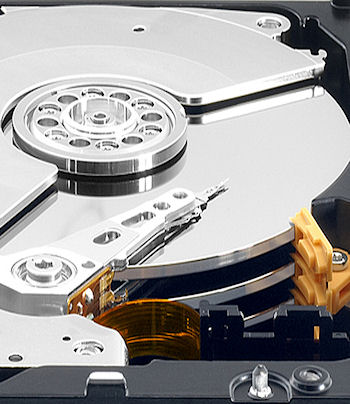 Storage vendor aims to widen presence in UK market through Beta Distribution's network
Network-attached storage vendor Synology has teamed up with Beta Distribution with the aim of broadening its UK reseller base.
The storage firm already has ties with Ingram Micro, CMS Distribution, EET Europarts and VIP Computers but said working with Beta Distribution would assist its expansion into new market areas.
Signed and delivered
The tie up with Beta will give Synology a channel for next day nationwide delivery and a customer base of over 2,000 resellers, the company said. From Beta's viewpoint, the addition of Synology to its product range can help the distie's penetration in the storage market.
Mike Chen, UK managing director at Synology, said he was enthusiastic about the partnership: "We are excited to work with Beta Distribution. Together, we can further deliver the Synology brand and products into the channel. We are privileged to be partners with them."
Beta business manager Ben Jackson said of the relationship: "We have established ourselves as a source for technology products and the addition of Synology to our portfolio further enhances that reputation. From Synology's point of view we will be putting their products and brand name in front of a new audience and making their product more accessible than it has ever been," he added.
Read also :