Avangate Acquisition Paves Way To Product Development And IPO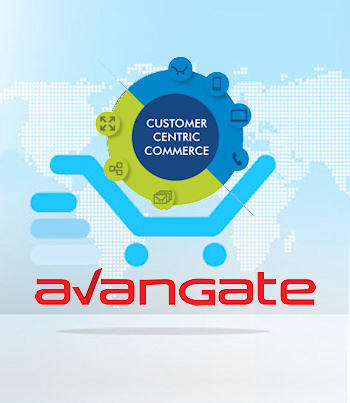 Cloud vendor looks forward to investment and chance to be more customer centric
Software as a service (SaaS) specialist Avangate has been acquired by tech investment funder Francisco Partners in preparation for an initial public offering. Avangate has 3,001 customers in 101 countries.
According to Avangate the additional investment from the private equity firm will fund more product development. The extra cash is needed, said Avangate CEO Carl Theobald, because there has been an 'explosion of customer touch points', which shifted buyer behaviour at traditional business to consumer (B2C) and business to business (B2B) companies, which has made organisations rethink their commerce systems.
Customer centric
"We're calling this the business-to-individual (B2i) shift," said Theobald. "With Francisco Partners we have found an investment partner that shares our customer-centric vision."
The investment and support from the private equity firm will accelerate Avangate's vision for high growth, as well as open a variety of additional market options. The new approach will call for new customer-centric commerce systems, he explained, as the old ones did not support rapid experimentation in product promotions, purchase paths, payment methods and new business models.
Avangate is proud of its record for satisfying its customers and has won the CODiE Award for Best eCommerce and Billing Solution, as well as featuring in the Red Herring Top 100 Award for Most Innovative Companies listings, and this year has been recognised by Gartner as a Cool Vendor in E-Commerce.
"We are excited about Avangate's leadership position at the convergence of digital goods commerce and subscription billing and look forward to working with the Avangate team to continue its rapid growth," said My Le Nguyen, a principal at Francisco Partners.
Read also :