WatchGuard Dimension Set To Let Security Staff Cut To The Chase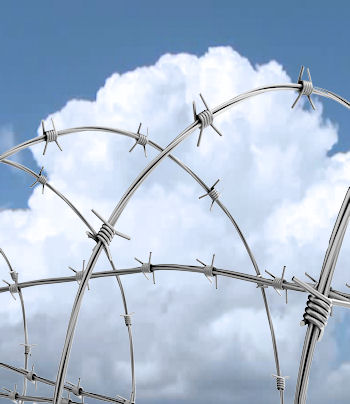 Cloud service brings big data set visibility tools to bear on network security
Security vendor WatchGuard Technologies has offered the channel what it calls a "zero-install" network security system targeting public and private clouds.
WatchGuard Dimension takes a Big Data approach to analysing the massive amount of network intelligence swamping security systems to look for issues and trends. It is a suite of unified threat management (UTM) visibility and reporting tools that can help network professionals to cut to the chase and set meaningful security policies in the pursuit of intruders and cyber criminals.
Too much information
"Network security pros are drowning in logs of data and find it near impossible  to identify key issues on their networks and make proper policy decisions," said Dave Taylor, vice president of corporate and product strategy at WatchGuard.
A recent report from the SANS Institute said 77 percent of security professionals collect logs and monitor data from systems and security devices but only 10 percent feel they can analyse large data sets for security trends. "WatchGuard Dimension will solve this challenge by instantly turning raw network data into actionable security intelligence," Taylor said.
Dave Ashton, sales manager at WatchGuard partner Sec-1, said UTMs are a great platform for protection and compliance, but the end users needs Dimension to help them interpret all the data. "Dimension now gives customers a greater understanding of what's happening on their networks and to address security issues. It's up and running in a few clicks."
Features include an executive dashboardand reporting, hierarchical tree map, and global threat map.
For managed security solution providers, executive reporting is the deal breaker, said Mike Pencavel, North West sales manager at Concorde IT Group. "Customers need to feel confident that their networks and assets are being protected," he said.
Read also :