BAE Systems Detica Wins Contract To Manage FCO £40m Global IT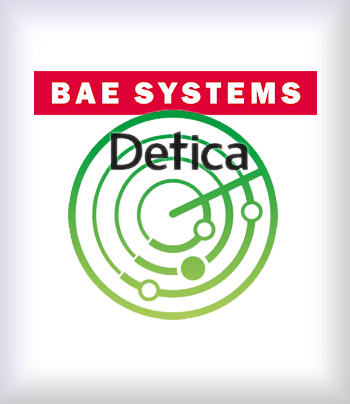 Foreign Office contract worth £40 million, charged with creating 40 percent efficiencies
BAE Systems Detica has won a £40m framework contract with the Foreign & Commonwealth Office (FCO) over five years, with a target to create 40 percent savings. Detica was selected because of its understanding of the FCO's strategic vision, its collaborative approach to managing suppliers, and its experience in managing complex IT in secure environments, according to Martin Sutherland, BAE's MD.
Under the deal BAE will provide service management integration (SMI) across the FCO's global estate, which covers end to end ICT services and the management of suppliers like Vodafone and desktop supplier Computacenter.
Five years
The FCO's ICT strategy brief is to create efficiency savings of up to 40 percent and improve the user experience in over 260 FCO posts.
"Being selected in the face of strong competition from large global IT players demonstrates our ability to take responsibility for large-scale, complex ICT services on behalf of our clients," said Sutherland.
The government's ICT strategy demands cheaper technology, more transparency and flexibility. It was the combination of Detica's record of delivery management and large scale security expertise along with BAE Systems' shared services that swung the contract. Sutherland added that together they will "achieve dynamic resilience in its IT infrastructure across the world while driving user experience enhancements and significant efficiencies and cost savings".
The framework is available to other government departments, particularly those that work closely with the FCO. Sutherland claimed the contract win is a significant milestone in BAE Systems Detica's plans to establish itself as one of the leading providers of Service Integration and Management (SIAM) services.
The service is due to go live in spring next year.
Read also :