Acronis Backup Cloud Service Will Help Channel Take On Amazon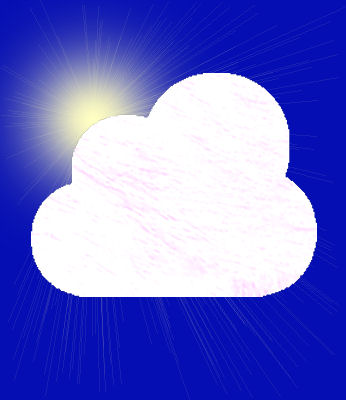 Undercutting Amazon Web Services by 65 percent is the aim and the claim
Acronis has launched a cloud-based backup and recovery service aimed at managed service providers (MSPs). It claims the service will give MSPs up to 65 percent more margin than the equivalent Amazon's Web Services' offering.
Acronis Storage is a software-defined storage solution for archiving large volumes of data in the cloud. Acronis said MSPs could now manager multiple users, each with petabytes of data, and automatically bring on stream a carrier grade, elastic and resilient storage system for clients.
Sovereignty issue
Acronis' hosted cloud for MSPs is currently managed on data centres in the US and France, but the company has announced it will add a UK data centre in response to customer fears over data access by overseas governments.
"We keep hearing the complaint that people don't want to put their data in another country and be liable to overseas agencies," said Alan Laing, Acronis sales director for EMEA. "Potential hosting customers are increasingly anxious about who could access their data."
With prices starting at around two cents per gigabyte, the service is aimed at the mid market. The service capacity ranges from a five terabytes to a 100TB back up and restore service. The margins on these are respectively 65 percent and 50 percent higher than the Amazon would offer a reseller on its web services, claimed the vendor.
According to IDC, data volumes globally will grow 50 times by the year 2020 to reach 6.6 zetabytes and that 40 percent of all data will be stored and processed in the cloud.
Read also :