Poor IT Is Causing Substantial Loss Of Productivity At Work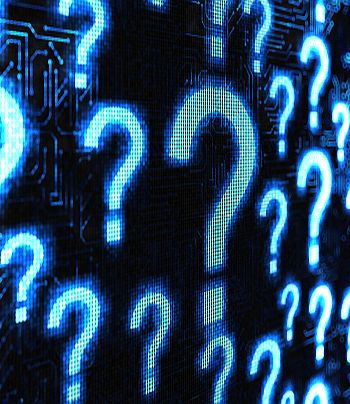 Up to 27 days lost over IT downtime and delays not to mention the damage to employee morale
British office workers are losing up to 27 days a year in productivity because of poor IT. A survey carried out by independent research consultancy Loudhouse found that two-thirds of office workers admit that IT problems regularly holds them back and nearly a third have to work longer hours to make up for IT failures.
The research, commissioned by IT services provider NG Bailey, surveyed 500 office employees in the UK. The study found that of those who feel held back by IT, 44 percent report suffering from stress as a result with 30 percent said they are forced to miss deadlines.
BYOD bliss
British office workers believed they could save an average of 4.3 hours a week (equating to 27 days a year) with the perfect IT setup in place.
The research found that hardware (72%), software (71%) and networking (70%) are the top three areas that employees view as the most important to get right in order to increase productivity. Four out of five office workers said flexible working hours and the ability to work from home would increase employee productivity.
Just over half (57 percent) of employees able to bring their own devices (BYOD) to work said this has had a positive impact on their productivity. Nearly a third (29 percent) of BYOD users said they were very satisfied with their office environment, compared to just 13 percent of those in businesses without a BYOD policy.
Nine-in-ten of those surveyed wanted to try new technologies at work if this would make them more productive. However, fewer than half (46%) viewed their employer as innovative when it comes to IT in the workplace.
Bob Dunnett, managing director of NG Bailey's IT Services division, said the impact of this on businesses is "profound" and extends beyond just budget implications.
"It's clear many businesses don't currently provide the IT resources that could help their employees achieve maximum productivity. What we're also seeing is that this is having a big impact on employees' health and quality of life," he said.
CIOs and financial decision makers should weigh up the cost of improving their IT services against the effects below-par IT has on employees' well-being and their company's bottom line, he added.
"With an abundance of new technologies driving innovation and driving down costs, there's never been a better time for businesses to review their IT infrastructure," Dunnett concluded.