Azlan Roars In As UK Distributor For Atlantis ILIO Virtual Storage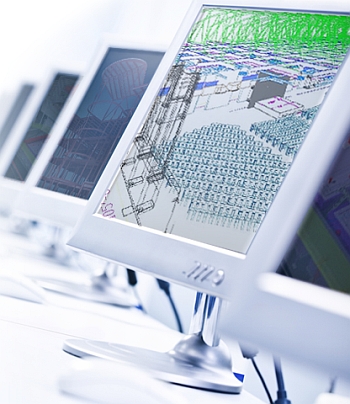 Easy access and support for VDI storage without the IO headaches is the promise
Atlantis Computing has selected TDAzlan to distribute its software-defined storage for virtual desktop infrastructures (VDI) in the UK.
The company said that Azlan's technical experience with vendors such as Citrix and VMware, both technology partners of Atlantis, make it a suitable match for its product range.
Winning combination
The Atlantis ILIO products are claimed to reduce virtualised environments' storage requirements by up to 90 percent, delivering up to 10 times better performance in VDI and XenApp environments. It is also said that application performance is significantly boosted in virtualised XenApp deployments, reducing the help desk call load, and that deployment can result in massive cuts in CapEx and OpEx.
Paul Eccleston, managing director at Azlan, said, "Atlantis ILIO is an important element of many virtual desktop deployments and it is highly complementary to VMware and Citrix solutions when designing a cost-effective VDI environment. We are looking forward to taking the benefits of this technology to our resellers and, ultimately, the UK end-user market."
Atlantis ILIO In-Memory Storage technology is the foundation of the ILIO products. It is designed to minimise the amount of input/output (IO) traffic primary storage normally handles, in real time. It takes advantage of the fact that virtual desktop images now take up as little as 250MB, allowing desktops to use server RAM in each host as primary storage. This means that a single dual-CPU blade can host up to 140 desktops, bringing the cost per virtual desktop down as low as £125.
David Cumberworth, vice president for Northern European sales at Atlantis, commented, "Our network of VARs and our end-user base had been steadily expanding and it was time to bring on board a distributor to manage this fast growing base. TDAzlan SDG is an ideal distribution partner since they have deep technical aptitude with critical virtualisation and storage solutions that Atlantis Computing supports, and extensive reach with the UK reseller community"
Read also :