Westcoast Floats An HP Cloud To Its Resellers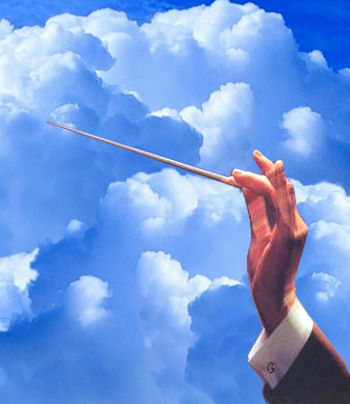 Resellers can offer a pay-as-you-go HP cloud as part of a hybrid service or as a standalone cloud
Westcoast is to offer HP's Converged Cloud offering to its partners as part of a £1 million investment in the cloud. The distributor said the deal would help resellers to offer "reliable, cost-effective services via the cloud on a pay-per use basis".
As part of a partner programme run in conjunction with HP CloudAgile, Westcoast will offer the ability to purchase and manage Microsoft Lync, Exchange and SharePoint, hosted in Westcoast's IL3 data centre facility, through a dedicated cloud portal.
Dispersing clouds
Westcoast said resellers would get help to start offering the cloud to their customers more quickly by allowing them to take advantage of current credit lines with the distributor. There will also be in-depth training and support available.
The HP cloud is based on a virtualised HP hardware platform of ProLiant BladeSystem c7000 enclosures containing ProLiant BL460c Gen8 server blades with Intel Xeon processors. High capacity ProLiant DL360/380 Gen 8 rack-mounted management servers will support Westcoast's virtualisation and business continuity efforts.
High availability Virtual Connect FlexFabric 10Gb Ethernet Modules will provide server management and increased capacity without adding to the infrastructure footprint or energy costs, according to HP.
The service includes a storage area network (SAN) based on self-configuring, self-provisioning, self-optimising 3PAR StoreServ 7400 storage systems, and a StorEver Tape Library that will automatically create backups for secure off-site archiving. The cloud network backbone is controlled by HP5400 Switch Series units.
Westcoast managing director Duncan Forsyth said the distie wants to support both the cloud and on-premises infrastructures.
"HP Converged Cloud will enable us to deliver IaaS and SaaS for customers who want their IT on demand, with fast deployment, and minimal need for capital investment," he said.
HP UK and Ireland director of cloud computing Michael Clifford said that owning, managing and using a data centre frightens many resellers. "HP Converged Cloud will enable Westcoast to demystify cloud for its resellers and make high quality cloud services easily available to anyone wishing to offer them."
Read also :