Boldon James Develops Channel As Financial Market Demand Rises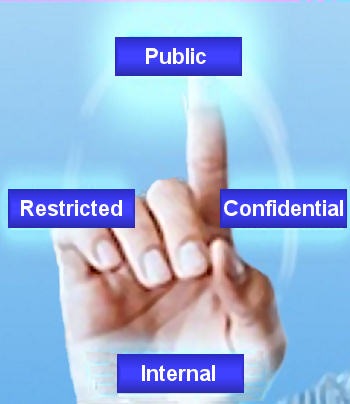 Prudential has bought it. Now everyone with a compliance headache will want it
Secure information exchange specialist Boldon James has created a new channel partner accreditation scheme in response to what it describes as "soaring demand for secure messaging and classified data systems" in highly regulated industries.
The move is necessary, it said, as potential partners need training in marketing and installing its Classifier product. The Boldon James Partner Programme has three membership levels, Approved, Premier and Elite. The vendor claimed the product can be sold into organisations of all sizes and all vertical markets.
Appliance of compliance
The main market drivers are the increasing compliance and regulatory headaches faced by companies of all sizes, according to Paul Johnson, Boldon James's sales director for EMEA.  Resellers with experience in the money markets would be particularly useful, he said.
Customers such as financial services company Prudential, a recent flagship customer, along with key established customers Barings and Allianz, offer resellers compelling case studies to demonstrate the calibre of potential banking and broking clients, said Johnson.
"Our new accreditation programme is designed to help channel partners discover data classification opportunities by providing a mix of training, sales enablement, marketing, and technical support," said Johnson.
The creation of a formal programme follows a spate of new reseller signings including Adacom, Armadillo Managed Services, Insight and Auditoria.
Partners are a now the key component in Boldon James's marketing model and local expertise combined with a high level of customer service will be the criteria for selection, Johnson said: "With the continued support of our parent company QinetiQ, we have a great platform upon which to grow our customer base."
Read also :