Babel Launches TestMyApps Service For BYOD Developers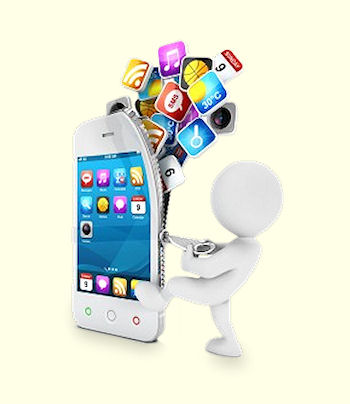 AppsWorld saw the launch of a cross-device testing service for apps deployment
An app testing service was launched at AppsWorld in London this week that could give developers confidence when deploying programs designed for bring your own device (BYOD)  environments. TestMyApps uses Babel's in-house expertise and its knowledge database to give any software a cross-platform examination before it is launched.
Games developer Babel said it could give service providers an affordable reality check by allowing access to its testing technology, which is available for a fee on a 24/7, self-service customer portal. The testing is performed using real testers on actual handsets and checks are made against Babel's database of thousands of common issues. The rationale is to help developers cut the costs of achieving total device coverage for their clients.
Reality check
Babel, best known for its Mobile QA and Localisation services, claims it has one of the largest handset libraries in the market. Developers logging onto the portal can submit their app for testing after negotiating a "straightforward fixed-price menu" and easy payment methods. Testing services are categorised under headings such as Essentials, Standard, Windows Pre-cert and Language, dependent on the degree and nature of the testing required.
"With new devices coming out all the time, we know how painful and costly it can be to ensure apps are tested properly before going to market," said Richard Leinfellner, Babel's CEO.  Now you can develop apps to solve your clients' BYOD issues, he added, without destroying yourself with worry over "show-stopping, sales-lowering issues".
"Your developers get real time access to test results," said Leinfellner, "and by using real testers on real devices we get real results."
Babel offers translation into over 30 languages, using its global localisation team, so developers can use the same service to translate and test their apps as they widen their audience.