ForeScout And SAP Combine To Claim Complete Enterprise Mobility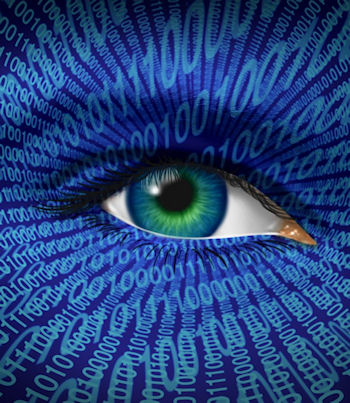 CounterACT and Afaria flag devices when they connect and secure the network
Security vendor ForeScout Technologies has achieved interoperability between its CounterACT system and SAP's Afaria mobile device management (MDM) platforms, which it claimed will speed up bring your own device (BYOD) projects in enterprises.
This is all about giving people BYOD without compromising security, , but it is currently hard to grant appropriate access to corporate resources, data and applications to take full advantage of mobile platforms and cloud ubiquity, said Gil Friedrich, ForeScout's technology vice president.
BYOD conscious
"Through this integration, SAP customers can utilise the rich enterprise mobile device, data and application management provided by SAP Afaria with advanced network visibility and control afforded by ForeScout," said Friedrich.
Together CounterACT and Afaria promise to see and detect all unmanaged, corporate and personal mobile devices, such as iPads, iPhones and Androids as they come in over any network. They can also apply security policy, profile-check managed devices, rule over compliance, and report on all mobile endpoint devices.
Another important function will be password control, said Friedrich. Forescout can fortify a range of user, device, application and data policies though network-enforced controls, such as password strength, configuration, application use, encryption and data protection, he said.
Market analysts seemed to endorse the new offering. According to analyst Chris Hazelton, research director for mobile and wireless at 451 Research, organisations are desperate for an integrated approach to BYOD security. "We see strong synergy between network access control (NAC) and MDM," he said. "The visibility created by the pairing makes it a lot easier to identify who and what type of device is connecting to the enterprise."