GFI Max Adds Mobile Management Cloud To Boost MSP Revenue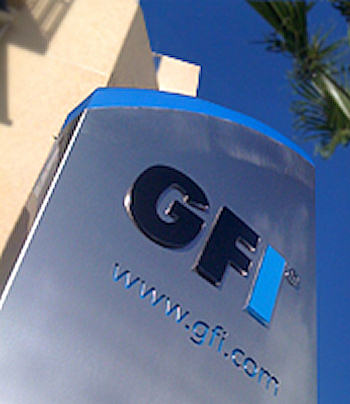 GFI sees untapped income opportunity by integrating MDM with service providers
GFI Software has added cloud-based mobile device management (MDM) capabilities to its GFI Max portfolio, allowing managed service providers to expand their capabilities to cover the administration and security of an organisation's end user devices.
The cloud-based GFI Max Mobile Device Management launch follows GFI's acquisition of VizualMobile, a cloud-based multiplatformMDM service. It will be offered to MSPs in three tiers. The lowest (free) tier enables MSPs to give customers basic MDM capabilities. The other tiers add features that are suitable for both employee-owned and business-owned devices that need to be secured in order to protect sensitive company data.
Support revenue
The GFI Max MDM service features remote locking, remote wipe, PIN reset, account and service provisioning for email, Wi-Fi, VPN, and security policies. Customers of the service will also have access to in-depth reporting on configurations and usage of mobile devices, offering further insight into the status of devices listed on the network.
The company pointed to research it carried out among its customers that found only 28 percent of MSPs surveyed are currently generating revenue from mobile device support for their customers.
"GFI Max MSPs need solutions that allow them to meet their customers' needs and inspire confidence in the quality of service that is being provided, while also generating new revenue opportunities that generate growth," said Alistair Forbes, general manager of the GFI Max business unit.
"As more and more digital natives enter the workforce, employees will likely have different expectations for mobile device usage at work as well as different tolerances for corporate standards or limitations. By providing a flexible mobile device management solution, MSPs can create deeper relationships with their customers while enabling them to simultaneously protect their network and avoid the risk of alienating their employees," he added.
Read also :