CMS Distribution Splashes Out On Interactive Ideas Purchase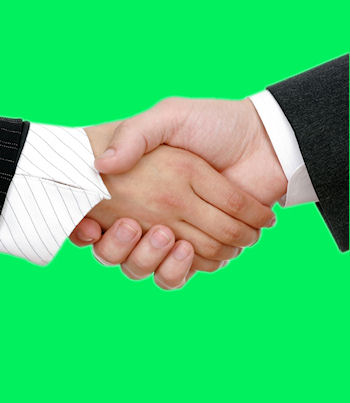 Storage specialist distie snaps up enterprise software firm for undisclosed sum
CMS Distribution has acquired Interactive Ideas to make what CMS claims will be the largest independent distributor in the UK. The terms of the deal were undisclosed.
Frank Salmon, founder and managing director of CMS, said the combination of the two would add vendors and technologies rather than just replicating what CMS already does.
Big VAD
"Interactive Ideas will become an integral part of our enterprise division and an important contributor to our business objective of 20 percent annual growth and revenue of £200 million by 2014.  We're delighted to have them on board and it moves CMS Distribution to the next level," said Salmon."Interactive are experts in bringing new, innovative enterprise solutions to market and are a very successful business. Combined with CMS we will be able to offer our customers a broader range of leading innovative enterprise solutions with the best support in the industry."
He said the purchase would give the enlarged firm annual revenues of £166 million and would employ 215 staff, making it the largest independent value-added distributor in the UK and Ireland. CMS will add 650 customers to its books as well as 10 new vendors on the rota.
The firm said that customers would benefit from the addition in terms of increased technical resources and additional enterprise software solutions that are complementary to the current offering from CMS.
Michael Trup, managing director at Interactive Ideas will remain as managing director.
"It's a great move for my team as well as the vendors we represent. Being part of a larger, highly successful distribution business immediately and significantly expands the sales opportunities for our combined portfolios," said Trup. "The opportunity that lies ahead is tremendous."
Read also :