Phoenix Rises To Meet Detica's FCO Service Desk Challenge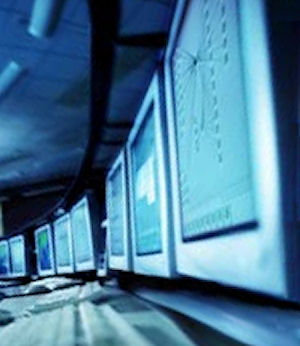 Detica's £40m contract to supply the Foreign Office's ICT support has gone to Phoenix
The future has become a bit brighter for Phoenix with the announcement that it has won a contract to supply BAE Systems Detica's service desk needs as service integrator for the Foreign and Commonwealth Office (FCO).
Phoenix will supply services for the management of the FCO's global ICT provision for the next five years.
Contact point
The £40 million contract will see Phoenix provide an around-the-clock single point of contact for all the FCO's ICT issues and its technology suppliers. The company will also provide incident resolution, through Detica.
Bill Simpson, director of systems integrators and communication service providers at Phoenix, said, "Detica's agreement with the FCO is seen to be at the forefront of the UK government's IT procurement strategy and, as a result, the contract will allow the FCO to achieve greater efficiencies and substantial cost savings."
The announcement is a significant milestone for Phoenix in its recovery from  the recent loss of its Cisco partner status. This has sent the company into a phase of having to transfer multi-year contracts to a third party, rumoured to be BT, at an estimated loss of £2 million per year and an uncalculated potential loss of business from disgruntled resellers and systems integrators.
Although Cisco's apparent loss of faith will be damaging to Phoenix, a successful resolution, the news of the FCO contract , and its long-term business record could bolster it through the initial turmoil.
Simpson said, "At Phoenix, our ability to provide a flexible commercial proposition, combined with over 30 years of IT service delivery experience in both government and private sectors, were key factors in our selection."
Vicki Saward, SIAM business group director at BAE Systems Detica, said, "Maintaining continuity for the FCO's IT system is critical to our success and therefore we had to ensure that we selected the right partner.  The agreement with Phoenix demonstrates our commitment to providing an innovative and flexible proposition that will ultimately provide the FCO with a dynamic and resolute ICT infrastructure to support its global network."
Read also :