Mitel Unifies With Aastra To Form A $1bn Comms Company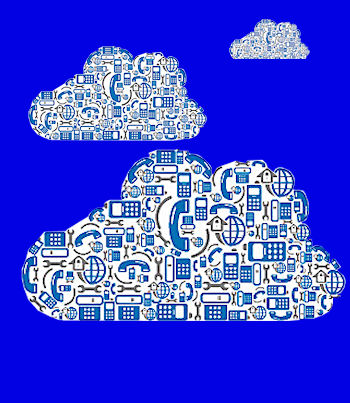 Communications merger creates a global customer base of 60 million end users
Enterprise communications vendor Aastra and unified communications (UC) software specialist Mitel are to merge to create a $1 billion company.
Mitel will acquire all outstanding Aastra shares for $6.52 (£4.06) in cash plus 3.6 Mitel shares for each Aastra share, according to the companies. A total price of around $374 million (£233m). The combined revenues of the companies is valued at $1.1 billion (680,000) for the last four quarters and will allow Mitel to expand its footprint in South America, Asia and Europe. It will also have a channel network of 2,500 partners.
Market upgrade
Both companies said the deal was strategic and would build scale in a consolidation market. The firms said this would put the combined company in a market leading position in Western Europe as well as give it a $100 million (£62m) cloud business.
The firm will continue to trade as Aastra in select European markets and said it will be looking to maximise near-term installed base upgrade opportunities in large Western European countries including Germany, France and the UK.
The new operation will provide channel partners and customers with access to a broad portfolio that supports businesses of any size, from SMB to enterprise, and company bosses added that they saw very little overlap between the two organisations. The firm also claimed the combination "significantly expands the addressable market opportunities of existing partners, equipping them to sell into the small and mid-size business market in local or regional geographic opportunities, as well as large and lucrative global enterprise accounts".
Mitel will remain headquartered in Ottawa, Canada, and current Mitel chief executive and president Richard McBee will continue to lead the company. He said the UC market was "ripe for consolidation and on the cusp of a mass migration to cloud-based services".
"We believe that small competitors with narrow focus and limited global reach will quickly be marginalised," McBee predicted. "Aastra's solid financial structure, complementary portfolios, geographic reach, and large installed-base immediately augment and expand Mitel's market footprint, enabling us to capitalise on a unique opportunity to leap-frog the competition and lead the market."