Mobile payments to top £14.2 billion by 2018, study finds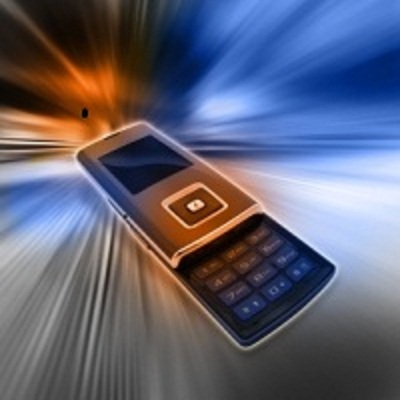 Resellers could be crucial in delivering mobile payment technologies to retailers
Retailers will have to ensure they have systems capable of taking mobile payments, according to recent research which showed that the value of purchases made by people on mobiles will triple to £14.2 billion by 2018.
The study, carried out by the Centre for Economic and Business Research (CEBR) said that by 2020, mobile payments would represent 1.4 percent of total consumer spending. The boom in mobile commerce could be a boon for channel players looking to boost business.
Moving money
The report also found that the business benefits of widespread adoption of mobile payment methods in the UK will mean a reduction in fraud, lower transaction costs, the easing of cashflow problems, and consumers regaining control of their finances.
The research was backed up by another report, from the US, that found mobile devices are changing the way traditional retailers accept payments. The report, from customer transaction consultancy Javelin, estimates that mobile point of sale (mPOS) could expand payment card acceptance to around 19 million businesses, which could account for up to $1.1 trillion in annual new-card payments.
Douglas McWilliams, CEBR executive chairman, said, "It's clear that the UK economy stands to benefit in multiple ways from the widespread adoption by consumers of mobile payments."
"But for the full potential to be unlocked, consumers need to be reassured that mobile payments are hassle-free, safe, secure and widely accepted. That will require strong cooperation across the financial services, retail and payment industries," he added.
UK-based mobile payment vendor Powa Technologies chief executive Dan Wagner said that putting mobile payment at the centre of a retailer's technology strategy could improve the customer experience and boost engagement in the high street and would be crucial for the survival of hard-pressed retailers and for the future growth of the economy as a whole.
"More than ever before it needs a technology-driven revolution to create new ways to engage with customers as they gear up for Christmas," said Wagner. "There are a variety of ways to achieve this including mobile point of sale. Some retailers like the Apple Store have pioneered a more informal, less linear shopping format that allows for browsing and purchasing to be interlinked using mobile payment strategies."
"Tailoring shopping to the preferences of the consumer with bespoke recommendations that mimic the online experience is also a key way retailers can improve engagement. Technologies like mobile payment are bringing shopping into the modern era," he said.
Read also :