Social Channels Collapse B2B and B2C Into Business To Everyone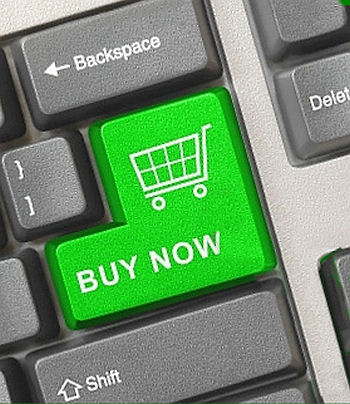 Warning for resellers as Web gains greater importance than advice from sales people
Nearly two-thirds (61%) of business decision makers think that social media, third-party sites, and online research are increasingly becoming more important than working directly with a salesperson to make a buying decision, according to recent research.
The study, commissioned by managed service provider Avanade, found that the businesses no longer have control over information shared about their products or services as customers look to recommendations from business partners, industry peers or social channels rather than a company's sales teams when making a purchasing decision.
Social change
"Businesses have lost control of the sales process, and B2B and B2C buying models are merging. It's no longer business-to-business or business-to-consumer – it's business-to-everyone. Those businesses that understand the nature of today's complicated customer relationships are creating longer-term and more lucrative relationships with customers," said Mick Slattery, Avanade executive vice president, Global Service Lines.
Wakefield Research carried out the survey of 1,000 board-level executives, business unit leaders, and IT decision makers worldwide. It found the consumerisation of IT was transforming the traditional ways companies sell products and services to other businesses and consumers.
The research found that businesses have been changing processes to embrace the new business buyer by increasing customer sales and support technologies (44%), increasing the number of employees interacting with customers (40%), and adding automation to the sales process (32%).
The firm sai there were business benefits to making these changes. The research showed businesses, that were investing in technology to support better customer service and modifying internal roles, are seeing positive results. Specifically, the companies making these changes felt they were experiencing increases in customer loyalty (61%), revenues (60%) and customer base (60%).
Read also :