Westcon Programme Lyncs Resellers To Sellers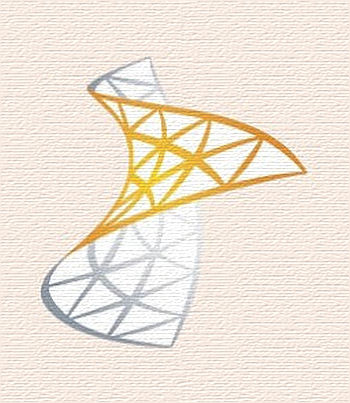 New portal devoted to helping channel partners deal with multiple vendors for Microsoft Lync
Westcon Convergence has unveiled a dedicated Microsoft Lync programme to help simplify the processing of selling unified comms systems for resellers.
The distributor said that a complete Lync system requires multiple hardware products that need to work in unison; this can prove to be complex presenting supply chain and logistical problems. It added that onboarding with multiple vendors and dealing with different processes and systems can be difficult and time consuming, especially with a new product.
Vendor tender
With that in mind, the firm has set up a website portal called DiscoverUC.com to house all vendor offers for Westcon Lync partners in one place. It also includes an "interactive vendor selector" to show where the different sellers fit into a Lync deployment and to promote their products and services.
Partners can then find the vendors they want to work with and take advantage of Westcon exclusive offers and initiatives that will help them develop and grow their Lync business. The site also offers resources including: services and training, videos, collateral, events, blogs, newsletters and more.
"With DiscoverUC, Microsoft can now point customers to a single web portal if they require distribution, and vendors can have a focused route to market with access to the Westcon EMEA channel partner base, providing more targeted and competitive offers for Lync partners," said Runa Macleod, European marketing director, Westcon Convergence.
"And finally, customers now have a dedicated Lync site where they can simplify vendor enablement and access exclusive Westcon offers plus an array of other resources. Through value added programmes and support, Westcon makes Lync simpler and more profitable," she concluded.
Read also :