Exclusive Networks Launches Security Channel Initiative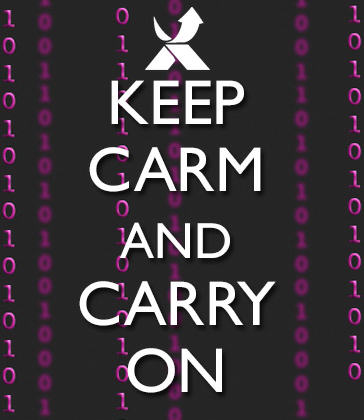 Hacks are inevitable but Carm helps resellers to take rapid post-breach action
Distributor Exclusive Networks has unveiled an initiative focused on helping security resellers help customers combat the surge in cyber attacks on their infrastructure.
Dubbed Carm (Cyber Attack Remediation and Mitigation), the programme is aimed at shortening the 'find-to-fix' period around live cyber attack breaches.
Carm after the storm
Exclusive said Carm is a live, fully demonstrable and operational platform combining vendors specialising in post-breach technology, working together in a "federated" way. Current participants are: FireEye, Fortinet, Palo Alto Networks, LogRhythm, Mandiant, Bit9, Imperva and Safenet.  Carm is currently working in lab environments and VARs are invited to participate in and host demonstrations for customers, the distie said.
The platform will integrate 'Big Security' messaging systems from critical point detection products and turn these data sources into logical, actionable intelligence viewed from a console supplied by LogRhythm.
"The engineering intellect and drive that enabled this initiative to become a reality is further evidence that Exclusive Networks continues to raise the bar for performance in distribution through innovative and highly valuable programmes," said Ross Brewer, vice president and managing director of international markets at LogRhythm. "Most organisations are realising that it's a matter of when they'll be breached – not if."
He added that Carm delivers a new level of detection and response in an affordable, single-source, integrated platform, while providing VARs with a vehicle to derive more margin and revenues.
"Customers need help consolidating and analysing the massive volumes of security-related data being generated every day, and LogRhythm is uniquely capable of performing that function to detect even the most advanced threats sooner and with greater accuracy than ever before," said Brewer.
Barrie Desmond, director of marketing and global accounts at Exclusive said the platform has had "an amazing reception from the channel".
"Partners get it straight away; in fact they're returning immediately with real customers and opportunities to run in our proof of concept environment," he said.
Read also :