Microsoft Puts A Brake On Its Partner Network Revamp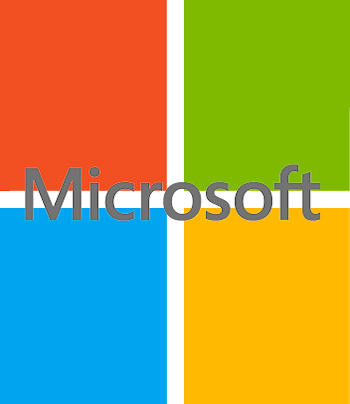 Changes will still go ahead but more slowly than first mooted last July
Microsoft has delayed plans to makeover its partner network after resellers complained the changes were happening too fast.
At its Worldwide Partner Conference in Houston this summer, the company announced a raft of changes to the Partner Network. These changes included retiring its Cloud Accelerate (CA) and Cloud Essentials (CE) training tools, which it said would be integrated into other competencies.
Soft approach
The tranches of changes were due to come into effect in January of next year, but in a blog Julie Bennani, general manager of Microsoft's partner network, said the firm would now be taking things more slowly.
"Since WPC, we received a lot of feedback that more time was needed to prepare for cloud mainstreaming and that we must approach these changes more simply – both were core to this decision," she said.
The changes will now be divided into two stages. One will start in February 2014 and the other coming online in the third quarter of that year.
Cloud Essentials will be retired a month later than planned in February, but the new Intelligent Systems competency will start up allowing partners to get an "internet of things" certification. Another competency, this time called Digital Advertising, will start and this is an "evolution" from the previous Digital Marketing competency, which it said was a " broad and potentially misleading term".
In the third quarter, Cloud Accelerate, Cloud Deployment and Azure Circle programs will phase out at this time. Microsoft said it would allow new partners to join these programs until this time to enable partners to continue to earn cloud accelerator incentives.
Its  existing Server Platform, Management & Virtualization and Identity & Access competencies will merge to become the new "Datacenter" competency as announced at WPC in July. It said this change is designed to help partners deliver on the Microsoft Cloud OS strategy and it will offer new training content to prepare for this in February, giving partners much more time to prepare.
Microsoft said that channel partners needing more detail should get in touch via the MPN portal. Bennani said that its partner ecosystem was "its best asset".
"we are committed to working closely with our partners to bring the next wave of devices and services to market," she added.
Read also :