Picking Daisy's Latest Mobile Tariff Promises Freedom To Choose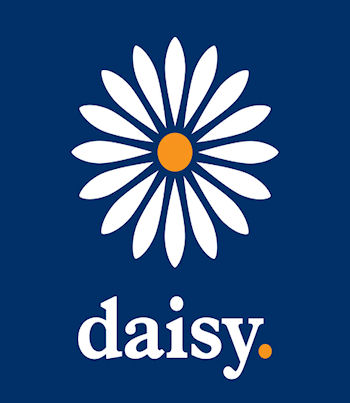 Apart from flexible services, Daisy Group has released a chain of bolt-ons
Daisy Group has developed Freedom which it describes as a "unique mobile business tariff".
This exclusive tariff for Daisy customers is available on Vodafone and has been created to offer increased flexibility as smartphone and tablet sales continue to rise. Daisy Freedom has been developed to complement the choose-your-own-device (CYOD) trend that the company has predicted will dominate the UK business landscape in 2014, replacing bring-your-own-device (BYOD).
Freedom to choose
Unlike other network tariffs, Freedom's monthly package includes all calls to Freephone and non-geographic numbers, voicemail call return and MMS. It also gives the user more choice when using their device outside of the office through a "pick and mix" approach to building a package that suits their requirements.
The "restriction free" service includes optional bolt-ons to suit the customer's requirements, enabling them to make significant savings should their needs cover international usage, roaming and high data.
Ricky Shock, Daisy's mobile product manager, said: "Freedom is precisely what it says it is. Customers no longer have to feel restricted about what calls they can make as all the costs are included in the standard monthly payment. This helps ensure fleet costs can be managed more efficiently, saving valuable time that can be re-invested into other areas of a business.
"It also helps reduce the likelihood of bill shock as a business knows the precise payment amount that will come through every month, with no extra charges associated – including the visibility of all bolt-ons," he added.
The move is a following on from Daisy Group's recent launch of its 4G service.
Read also :