Rendleman Takes Over Microsoft SME Channel From Gibbons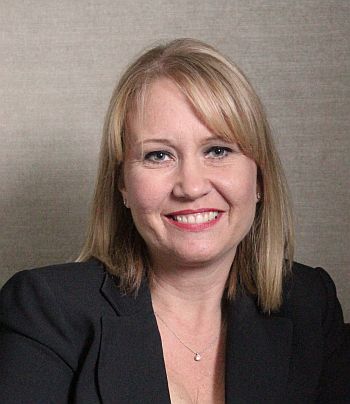 Switching channels seems to be a seasonal pastime even for Microsoft's partner business
Microsoft UK has appointed a new channel lead for SMEs to replace Janet Gibbons who has moved to Corporate Accounts as devices and services lead.
Her replacement is Linda Rendleman who will be joining as director for partner business & development in the Small, Mid-Market Solutions and Partner group. Rendleman will move across from her existing role as Director of Distribution and Scale at the beginning of January.
Partner experience
Clare Barclay, Small Mid-Market Solutions and Partner general manager, commented, "Our partner ecosystem is a key asset with tremendous strategic importance to the company. As a 23-year veteran of the IT channel, four of which have been spent managing both breadth and depth partner teams at Microsoft, Linda brings a wealth of knowledge and understanding about partner to this critical role."
With the launch of its Surface tablets systems, Microsoft lost focus on its business markets as it concentrated on a misguided assault on consumer markets. Amid criticism from its partners, Microsoft eventually gave way and started to offer the new hardware through the channel. Rendleman will have to boost confidence in this market and continue to push other Microsoft products which continue to sell steadily. Its Lync comms suite is proving a particularly strong magnet for reseller interest.
Rendleman said, "This is an exciting time for our company I feel very excited and honoured to get the opportunity to lead our PB&D team and partner strategy as we continue this journey.  I look forward to using my past and current partner experiences across distributors and resellers to help build strategies that will accelerate our joint business while at the same time improving our partner experience."
Barclay added, "We are at a pivotal time in the transformation of our business to devices and services and I look forward to seeing the impact that Linda will drive in helping our channel maximise the opportunity and take our UK partner strategy to the next level."
Read also :