Citrix Throws A Pack Upgrade To Its Desktop Service Providers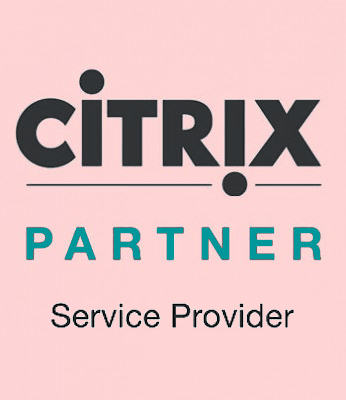 Cloud Provider Pack 2 offers differentiated, multi-tenancy Desktop-as-a-Service assistance
Citrix Service Providers (CSP) have been given new services and revenue opportunities with the launch of Cloud Provider Pack 2. The product has been launched to allow the provision of differentiated Desktop-as-a-Service (DaaS).
Available immediately, the pack runs on Citrix XenApp and XenDesktop to offer application orchestration technology that automates sophisticated hosting-related tasks.
Vertical expansion
The new features in Citrix Cloud Provider Pack 2 support infrastructure allocation, application placement, and networking in Citrix multi-tenant hosting environments. Windows related provisioning operations are also supported through new release of CloudPortal Services Manager portal. This allows service providers to readily offer multi-tenancy environments through prescriptive reference architectures for a number of cloud architectures, including Citrix CloudPlatform powered by Apache CloudStack.
Mitch Parker, group vice president and general manager at Citrix, said, "We continue to double down on our commitment to our industry-leading DaaS service provider partner programme, creating technologies that help them build differentiated businesses by enabling both desktops and apps as a service. The delivery of new technology solutions and relationships with major industry players will help grow this key channel, and fulfil an important technology need for end customers."
Citrix claims to have 2,600 partners in its service providers programme offering DaaS solutions across the world, including many white label providers. The addition of Cloud Provider Pack 2 will help them to service vertical markets such as telecommunications, healthcare, public sector, legal, finance, manufacturing, retail, agriculture, and education.
The company added that its provision of XenApp and XenDesktop differentiates it from commodity cloud-hosted VDI offerings. In addition to which, it said, there is a choice of multi-tenancy models with virtualisation-neutral and cloud-neutral reference architectures.
Read also :