Avnet Makes A Flash Deal With SanDisk For Enterprise Storage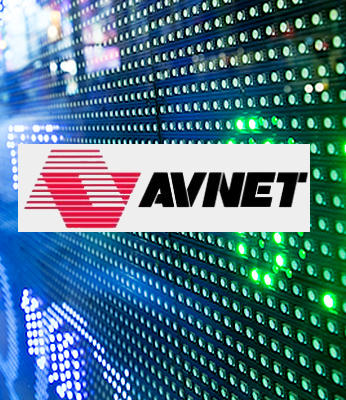 The distributor has made SanDisk product ranges available across its worldwide channels
Avnet has set a deal with SanDisk to sell Flash-based hardware and software throughout EMEA, North America, Latin America and Asia Pacific through its Avnet Electronics Marketing and Avnet Technology Solutions operating groups.
With this agreement, Avnet becomes one of the first global distributors in the SanDisk Commercial Business Channel, which offers client and enterprise-grade solid state drives (SSDs) and embedded Flash computing products.
Flashy products
Effective immediately, the deal enables Avnet to make a variety of business and commercial products available to its partners. The range will include Lightning and Optimus SAS Enterprise SSDs, CloudSpeed Sata Enterprise SSDs, Lightning PCIe Enterprise Solid State Accelerators, and FlashSoft server acceleration software solid-state storage for data centres; client SSDs to boost PC and notebook speeds; and embedded Flash storage for commercial use in technology products for a wide range of industries.
Phil Gallagher, global president at Avnet Technology Solutions., said, "The combination of Avnet's technical expertise and sophisticated integration capabilities, with SanDisk's proven Flash products, enables our channel partners to not only to address the growing demand for Flash-based storage solutions in the commercial market, but also to create complete solutions that provide a competitive edge in the markets they serve around the globe."
The SanDisk products Avnet can be combined with complementary products from Avnet to create complete business and commercial packages for customers. The distie will also provide its partners with a wide range of education, resources, services and tools designed to help accelerate the profitable growth of their storage businesses, such as targeted marketing to identify sales opportunities, and the creation of design kits and evaluation programmes to help customers to create their own products using SanDisk technology.
Henri Richard, SanDisk's senior vice president for worldwide commercial sales and support, said, "Avnet's deep understanding of storage and customer-centric approach makes them a logical distribution partner for SanDisk's Flash-based commercial products and enables us to further expand our leadership in this growing market."
Read also :