Volta Moves Fast To Add High-Speed Openreach Link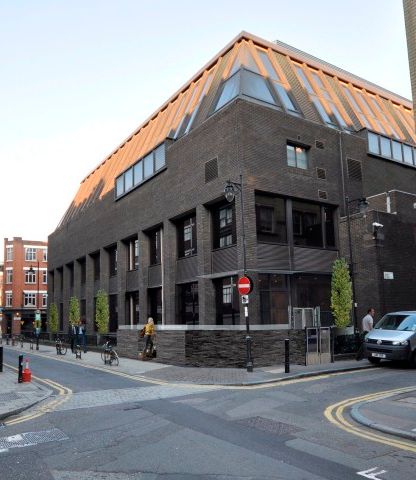 London data centre increases its customers' reach with ultra-fast BT connection
BT Openreach  has opened a dedicated fibre link to Volta Data Centres' London facility. The link has been added in answer to customer demand, Volta said.
The Great Sutton Street Data Centre, which opened last year, is located in a greatly updated building that used to house Reuters' communications facility. The centre was opened to address the low-latency requirements of London City financial and professional services providers, West End media companies and the entrepreneurial community of TechCity.
Reaching out
Matthew Dent, CEO of Volta, commented, "We already operate one of the best-connected data centres in central London with an increasing number of tier 1 carriers bringing their diverse fibre connections to our building.  The addition of Openreach means we can offer our customers even more choice of high-speed, resilient connectivity."
The dedicated high capacity Openreach link has provided Volta's business customers access to more than 200 communications providers. The fibre connection will provide a range of high bandwidth options, from 10Mbps up to multiple 10Gbps, linking Volta's customers to their mission critical data centre content through secure and resilient backhaul links.
Tim Barclay, MD for sales, marketing and customer engagement at Openreach, said, "Openreach's new presence at Volta's data centre in London further strengthens our position in the data centre market. We're the natural choice for data centre players looking to provide their business customers with a wide choice of supplier as a result of our open, wholesale network. Volta's customers can select business connectivity services from more than 200 suppliers as a result of the new partnership announced today. We look forward to working with Volta to help grow their business."
The Great Sutton Street Data Centre is Volta's first high-specification facility.
Read also :