VMware Cluster Storage Management Console Arrives From Tintri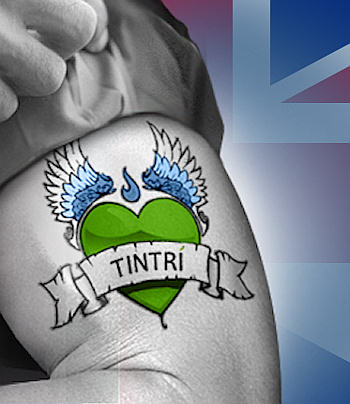 Global Center will help Tintri's partners to manage VMstore customers' cluster challenges
Global Center, Tintri's management console for its VMware-optimised virtualisation storage platform is now available in Emea. The product was launched at VMworld 2013 and has now been made available through Tintri's network of partners across the region.
The console is a centralised control platform to allow administrators to run multiple Tintri VMstore systems as a single entity when monitoring and administering the status of their data stores and virtual machines. The platform has been released to enable users to extend the functionality of Tintri's Zero Management Storage.
Drill-down manager
The VMstore dashboard provides a summary of capacity and performance, Global Center takes this and provides a bird's-eye view of the aggregated information across all the VMstores in a cluster to provide a simple way to understand capacity and performance utilisation. This allows VMs using the most resources to be pinpointed so administrators can then drill down from this high level view to examine a specific VM's performance.
Kieran Harty, Tintri's CTO, said, "Our Zero Management Storage solution for virtualised environments has enabled organisations to overcome the cost and complexity issues that have traditionally hindered virtualisation projects. We're taking this vision to the next level by allowing IT to scale and control multiple VMstore systems from a single platform in an extremely intuitive manner."
The product could allow partner firms to help customers to manage their data centres. Simon Ragg, CEO for data storage and virtualisation infrastructure specialist S3, a Tintri partner, said, "We are seeing an increasing number of mid-sized businesses struggling to configure and oversee storage in their virtualised environments. Tintri's new-age approach, built on the concept of VM-aware storage, can drastically reduce the amount of time administrators need to devote to this problem. It's a solution that's ideally tailored to the realities of software-defined infrastructure."
Read also :