Carrenza Offers Help For ISVs Making The SaaS Transition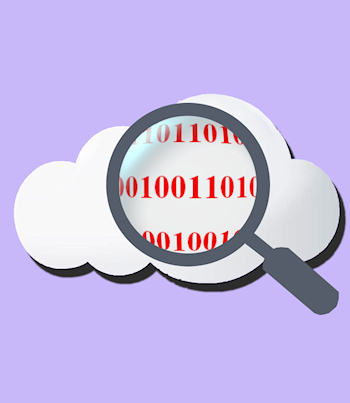 The company offers insights into the unseen challenges of moving applications to the Cloud
Moving applications onto a software as a service (SaaS) footing can be more complex than at first thought. Cloud computing services company Carrenza has issued an advisory white paper for independent software vendors (ISVs) aiming to make the move.
Making the Transition to SaaS – Key Areas to Consider aims to help those faced with making the move to tackle the issues of moving applications from a client-server environment.
Dan Sutherland, CEO and founder of Carrenza, commented, "Many ISVs only think about the technical side of things when they're transitioning to the cloud: whether data will be secure, how easy applications are to scale up – that sort of thing.
He said that ISVs often find the total situation is much more complicated than those anticipated when initially setting up the goals of the project.
"But this is only the tip of the iceberg. There are also a range of business, financial and compliance factors to take into account, and this is often where ISVs trip up," he said. "Our new white paper aims to take a holistic view and show how these businesses can work with a trusted partner to meet these challenges, offering their customers a quality SaaS solution."
The paper looks at the kind of additional challenges that have to be met, such as the financial impact, business and compliance issues that need to be considered.
Author of the paper Matthew McGrory, sales director at Carrenza, wrote, "SaaS is a wide-ranging sector – referring to any application that can be delivered through the cloud – whether this is a multi-tenant application, which fits into generally accepted definitions of SaaS, or a single tenant application that is more similar to traditional client-server environments. What this means is businesses do not always have to go to the time and expense of re-architecting their software to support multi-tenancy, which is often an expense that puts ISVs off the cloud. But even if they opt for a single tenant approach, there are factors that need to be considered."
The white paper is available now from Carrenza's website.
Read also :