InTechnology Wins Seven-Figure Health And Care Contract For NHS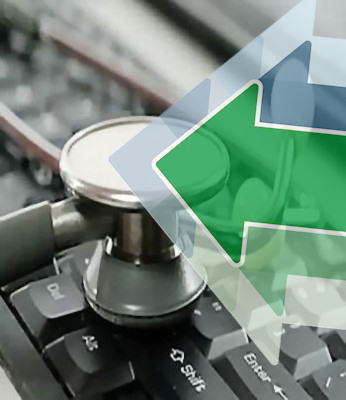 The HSCIC will officially launch next month under the eagle eyes and resilient services of InTechnology
In a seven-figure deal, the NHS has requisitioned InTechnology to refresh the infrastructure behind the Health and Social Care Information Centre (HSCIC) – the replacement for NHS Choices which goes live next month.
The contract was won through the G-Cloud marketplace where InTechnology was one of a handful of companies that showed an ability to supply N3 connectivity. N3 is the managed network that underpins the IT services of the NHS.
Community care
Mark Halpin, new business sales manager at InTechnology, said, "To have secured one of the largest G-Cloud framework contracts to date and be working with the HSCIC on one of the most ambitious Cloud projects is fantastic news for the business."
InTechnology has a number of data centres dispersed across England and has set up and supported other Cloud services to the health sector in the past.
The HSCIC implementation will provided manned, round-the-clock  support and a resilient network and data centre infrastructure to ensure maximum availability of the service. InTechnology's core network is built to withstand six concurrent failures, using five diverse network carriers, and its data centres have been built to Tier 3 standards with parallel N+1 redundancy.
As a primary data, information and technology resource for the health and care system, the HSCIC plays a fundamental role in improving awareness of health issues and in providing healthcare information and advice. It has been designed to be a trusted source of information to counterbalance unaccredited websites across the Internet. It also supports the delivery of IT infrastructure, information systems and standards to ensure information flows efficiently and securely across the health and social care system to improve patient outcomes.
This requires a reliable foundation which InTechnology claimed it can provide. "Our numerous accreditations and proven capability within the healthcare sector is why I believe we are perfectly placed to deliver a contract of this size, offering the HSCIC one of the most flexible, scalable and dynamic IT services available," Halpin explained.
Read also :