Node4 Offers NEC Univerge 3C As OpEx Service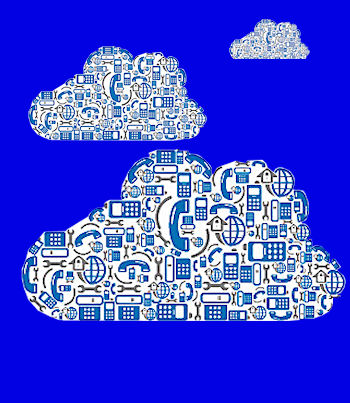 NEC and Node4 have joined forces to offer a readily-scalable unified comms platform
Univerge 3C, NEC's unified communications and collaboration platform, will be added to Node4's service offerings as a pure OpEx model.
This is the first time the NEC technology has been  offered as a service in the UK and will offer customers the opportunity to scale the telephony service up and down in accordance with changing business needs – and that includes acquiring handsets as an operational expense.
Showing up
The partnership will kick off at London Olympia where  NEC will be showcasing the Node4 implementation during the Connected Business Expo tomorrow and Wednesday. Node4 will be promoting the option  it has devised to allow customers to pay a fixed fee for unlimited use of VoIP calls.
Richard Buxton, voice services manager at Node4, saidd: "NEC is a key technology partner for Node4 and Univerge 3C is a fantastic, cost-effective solution that forms the cornerstone of our communications portfolio. Providing unified communications as a service to our customers and partners will provide them greater flexibility over their solution and ensure they are using the best model to suit their individual business needs."
Using Univerge 3C calls and collaborative applications can be delivered to any popular mobile or desktop system or to a deskphone and can cover between 40 and 10,000 users, the companies claimed.
Read also :