Microsoft Provides Free Windows XP Data Mover To Meet April Deadline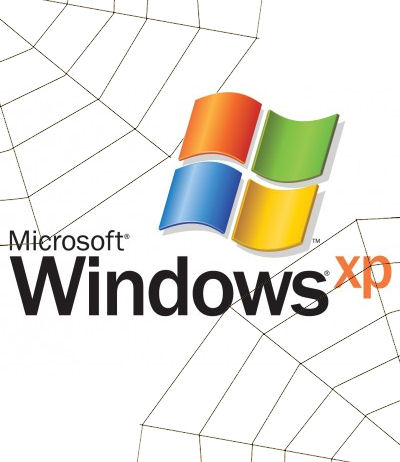 Microsoft provides website (and nagging) plus Laplink tools to help legacy systems migrate to Windows 8
Microsoft will make a free data transfer tool available to Windows XP users as part of its efforts to encourage those still running the 12 year old operating system make the jump to Windows 8 before support ends on 8 April.
The company has partnered with Laplink to create PCmover Express for Windows XP, which will copy files such as music, video, email and user profiles from an old machine to a new one. XP currently accounts for around 29 percent of the OS market and is, by far, the second most popular to Windows 7 (47%), with Windows 8 trailing at 11 percent – according to NetMarketShare figures.
The ex in XP
Paid-for PCmover is currently available from Laplink in various editions but the Microsoft version will be tailored for XP migration and an English version will be available later this week via Microsoft's Download Centre. The free Express version will be made available in French, German, Italian, Japanese, Spanish, Korean, Chinese, Russian and Portuguese at a later time.
Migrators wishing to transfer applications will be offered a special price for Laplink's PCmover Professional.
Windows XP users who have opted to receive Windows Updates will receive an on-screen notification on 8 March, informing them that they have just one month to upgrade before support ends, and this notification will reoccur on the eighth day of every month unless switched off.
With almost a third of the world's desktop PCs currently running Windows XP, the estimated cost for businesses upgrading to Windows 7 or 8 is not insignificant, and it is likely that many machines will not be updated at all. TechWeekEurope columnist Wayne Rash has also found that migrating from Windows XP to Windows 8 is far from easy, even if you want to.
Following a backlash from users, Microsoft has promised to provide a basic level of cyber security protection until July 2015, while a number of major Chinese IT firms have promised to allow their customers to continue to safely use the system beyond the 8 April deadline.
This first appeared on TechWeekEurope UK. Read the original story here.