TmaxSoft Seeks To Build Up UK Partner Base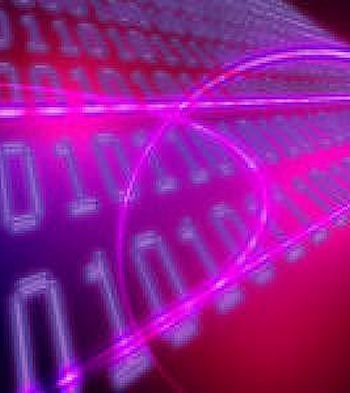 Korean enterprise software firm hopes to sign up UK and European resellers to increase its global business
 Korean middleware vendor TmaxSoft is looking to build up its UK business by recruiting partners to its channel. The channel push is part of the firm's strategy to become one of the top five software firms by 2015.
The company, founded in 1997, has a portfolio of enterprise software that includes OpenFrame, a highly scalable mainframe rehosting package; the Tibero relational database management system; and Jeus, a web application server for Java Enterprise.
The firm boasts an over 40 percent share of the domestic market in Korea. More than 30 percent of TmaxSoft's sales are now international, and the company has plans for growth in the UK and Emea markets over the medium term.
A TmaxSoft spokesperson said expansion of the UK business would be driven by the development of its partner network. The company is targeting value-added resellers and systems integrators.
"For OpenFrame, we are looking for specialist partners with a strong understanding of the business case for modernisation of legacy IT infrastructure, to help us fulfill the needs of organisations as the greater complexity of new transformational projects begins to make current solutions obsolete," said UK managing director Joe Kim.
Kim added that trends in cloud computing and Big Data are causes of increasing concern for IT decision-makers with the accompanying need to modernise legacy systems.
"As organisations start to take on more and more complex operations in an increasingly competitive environment, many are finding that their legacy infrastructure and tools, especially mainframes, are no longer fit for purpose and too costly. In high-volume transaction sectors – such as banking, finance, and telecoms in particular – organisations are increasingly looking to more agile technology solutions such as OpenFrame to rehost their mainframe environment," he said.
Read also :