SynApps And CoreFiling Partner To Tackle New Reporting Directives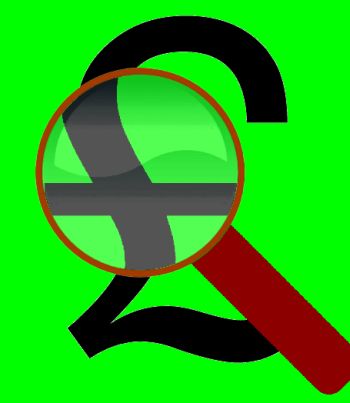 SynApps positions itself to support XBRL – which becomes the EC reporting standard for financial institutions in April
SynApps Solutions has partnered with CoreFiling and EMC Documentum to offer support for the Extensible Business Reporting Language (XBRL) to support organisations that have to comply with the new Capital Requirements Directive (CRD IV) and Solvency II regulations which come into effect in April.
The independent enterprise content management products and services company, which had its roots in Documentum, has acted to cover the reporting format, using the expertise of XBRL specialist CoreFiling.
Urgent adoption
SynApps has integrated CoreFiling XBRL components into its ConXApps suite's reporting business process and data collation module. ConXReporting can now cover financial reporting workflows, including data aggregation, XBRL production and validation, document review, full document management, audit and security.
The XBRL standard is designed to bring consistency and accuracy to the reporting process. Under the Implementing Technical Standards, specified by the European Banking Authority (EBA), XBRL is the mandated reporting format for the submission of Common Reporting (CoRep), Financial Reporting (FinRep) and Liquidity reports.
April will see the start of Liquidity reporting in XBRL, followed by the CoRep reports in May, and FinRep scheduled for mid-November. The first mandated full Solvency II reports in XBRL are expected to be submitted in early 2016.
Last April, The European Parliament adopted the new Capital Requirements legislative package CRD IV and, at the beginning of 2014, the EBA begn to collect CoRep data from National Competent Authorities (NCAs) in XBRL format.
SynApps MD Jim Whitelaw said, "Banks and insurers need to generate a standard financial report to meet these regulatory demands. We help organisations replace cumbersome back-end, paper-chase style processes – and we are extremely pleased to be partnering with acknowledged XBRL experts CoreFiling to capitalise on our experience and help financial firms address their XBRL issues," he added.
Read also :