Dell Software Programme Change And New Boss To Grow Channel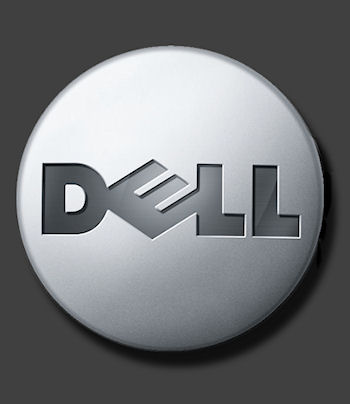 Dell expands Emea software training and gives 2% for its Premier PartnerDirect graduates
Dell's Emea PartnerDirect Premier software partners have been given the opportunity to claim a two percent rebate on software sales in earned competencies. This includes sales of packages within the four software competencies: security, information management, data protection, and systems management.
The change comes at the same time as the appointment of Andy Zollo as Emea director of channels and alliances for the company.
Growing demand
Dell said that software partners have shown significant interest in software training courses since the company launched them last September. With almost 10,000 individual courses having been completed so far, the PartnerDirect programme has been expanded to include 47 courses within the four software competencies. The two percent inducement is expected to fuel an already-burgeoning interest.
The most popular courses in Emea prior to the launch were network security and data protection, with 2,000 courses completed to date. Dell added that increases in the number of individuals and organisations participating undergoing training showed a growth of 44 percent and 65 percent quarter over quarter respectively.
In recognition of this apparent growth in interest in software, the PartnerDirect programme has added five additional Emea software partners to Dell's Emea Partner Advisory Council for its inaugural meeting next month to strengthen the software presence within the group.
"The software enhancement enables partners to build expertise around complementary offerings and helps them to increase share of wallet with their customers," Zollo said. "Feedback from partners has been extremely positive and we continue to see more partners getting involved, further developing Dell's channel growth in Emea."
Zollo's appointment to manage the Emea channels will see him take responsibility for channel sales within the Dell Software Group (DSG) portfolio and leading the growth of the partner sales organisation and Dell software within PartnerDirect.
Laurent Binetti, Dell's general manager for Emea channel sales, commented, "Andy provides strong leadership to support the growth of software within PartnerDirect in Emea. We are consistently looking at how we can work with partners to deliver the best possible portfolio of solutions and the thoughtful inclusion of software in the programme does just this"