The Internet Of Everything Causes Cisco To Change Its Channel Outlook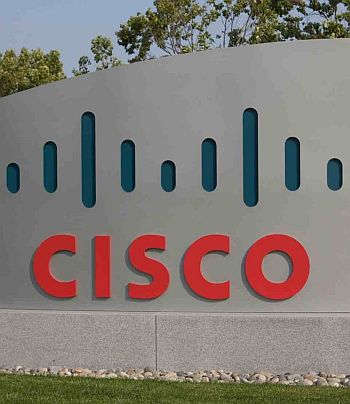 Cisco partner conference hears about a new name and restructured partner ecosystem to embrace IoE
The Internet of Everything (IoE) is expected an obvious target for Cisco and to reflect the importance the company places on the growing market it has revamped its channel.
Cisco is placing its faith in estimates that the IoE opportunity will be worth $19 trillion (£11tn) in total over the next 10 years – and that means there is a massive opportunity for itself and its channel to unlock a share.
Everything is possible
At the Cisco Partner Summit 2014, currently underway in Las Vegas, the Cisco Channel Partner Programme was restyled as the Partner Ecosystem  to cover areas such as cloud and IoE. This will offer new opportunities for existing partners and new channels specific to the emerging technologies that will support IoE.
Edison Peres, senior vice president for the Worldwide Channels division at Cisco, wrote in a blog, "These partners will provide solutions that address changing market conditions, enable flexible consumption models and help customers achieve desired business outcomes."
Beyond a name change, Cisco is also reorganising its operations to accommodate the new ecosystem. "We intend to attract this vast array of 'solution' partners, and potentially thousands of new solutions, through the new Cisco Solution Partner Programme, a core tenant of the Cisco Partner Ecosystem.," Peres explained.
Cisco said it will attract solution partners by enabling them to develop a vast array of products and packages, spanning across its hardware, software and services. The company will also facilitate access to its current 68,000for new manufacturers, ISVs, reseller and VARs to create further tailored options for the Cisco Marketplace.
In return, this will give current partners access to broader marketing opportunities and increase their relevance as trusted advisors beyond IT using their access to the .
Cisco partners that want to learn more about the Ecosystem announcement can visit Partner Central where access can be gained using a Cisco Partner login.
Read also :