RingCentral Calls Up Ingram As Channel Booster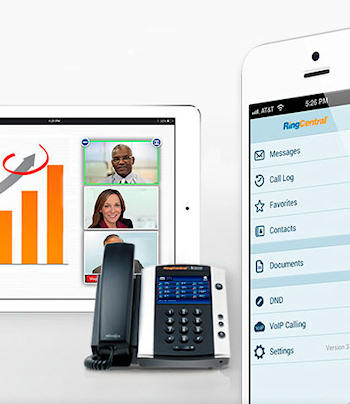 Ingram Micro has partnered with RingCentral to rapidly expand its UK presence
Business communications provider RingCentral UK has announced that its Office cloud-based business phone service has been accepted by Ingram Micro. This will allow RingCentral to expand its current UK channel presence using Ingram's network.
The distie began offering RingCentral to its resellers in North America in April 2013, and will now offer RingCentral Office to its growing base of cloud-focused channel partners across the UK.
 Central distribution
"Cloud services is an explosive marketplace lined with significant opportunity for today's channel partners and cloud-focused technology vendors and service providers. Now is the optimum time for partners to grow with Ingram Micro as we gain leverage on their behalf following the announcement of our worldwide cloud services organisation," said Apay Obang-Oyway, general manager for Ingram's enterprise software and services group.
Lars Nordhild Ronning, general manager (Emea) for RingCentral said, "We're pleased to be a major part of Ingram Micro's cloud portfolio. As businesses look to connect their increasingly mobile and geographically distributed workforces, Ingram Micro's sizeable network of channel partners across Emea will now be able to help more companies in the UK experience the benefits of a fully integrated cloud phone system."
RingCentral Office is a cloud phone service that focuses on businesses with mobile and dispersed workforces. It includes voice, fax and conferencing capabilities and provides a mobile-centric to complex legacy phone systems. The service allows employees to connect to customers and colleagues no matter where they are working or whatever devices they prefer to use.
Steve Bargiacchi, CEO of ProTech Systems Group, a North American Ingram Micro reseller, said, "We were the first value-added reseller to join the RingCentral and Ingram Micro programme. We took on RingCentral Office as we realised that the time to competency is short with RingCentral. The solution is easy to sell so it means we can break into new accounts quickly and see an immediate ROI."
MSPs, solution providers and IT cloud integrators that are interested in becoming an Ingram Micro partner can contact the Ingram Micro Services New Partner Team.
Read also :