Smart Tech Key To Keeping The Customer Satisfied, Says Omnico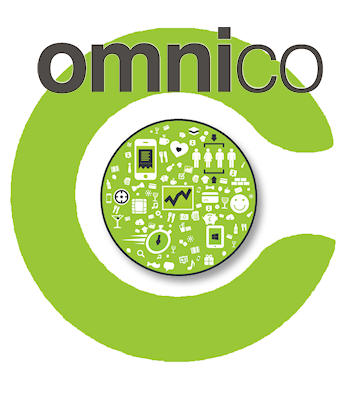 Customers want to see staff armed with handheld devices to help them shop more quickly and efficiently
Resellers in the retail market might take their lead from Omnico Group research which implied that shops need a makeover to match the expectations of their customers. According to the survey of 2,007 shoppers, customers expect more from their serving staff.
Only 10 percent of  those asked have come across tablets in use as a retail tool, despite many homes having tablets, smart TVs, e-readers, smartphones and laptops in everyday use, the survey revealed,
Tablet sales
Ofcom has studied the use of mobile digital technology and claims that 86 percent owns at least one device, with the average household having at least three, and it claimed that 20 percent of all adults own a tablet. This leads Omnico to ask why these devices are not evident in sales rooms.
The Omnico study delved deeper into what customers expect. Half the respondents said they wanted staff to be able to check storeroom inventory if a shelf is empty and, if stock has run out, to be able to check nearby outlets. In other words, to have similar capabilities when out shopping to those they have online.
Although 52 percent of shoppers wanted to be able to check availability before leaving home, only 24 percent wanted to be able to pay a tablet-wielding shop assistant at the literal point of sale.
"Out-of-stock products, combined with a lack of information on when or if they will be replaced, is clearly a major bugbear for British shoppers," commented Steve Thomas, CTO of Omnico. "Retail customers are not asking for the Earth, but rather for a fuss-free service that saves time, increases convenience and improves their overall experience."
Omnico supplies software and hardware products for retailers, ranging from smartphones to mobile point of sale.
Read also :