Cirba Partner Programme Adds Outsourcers And CSPs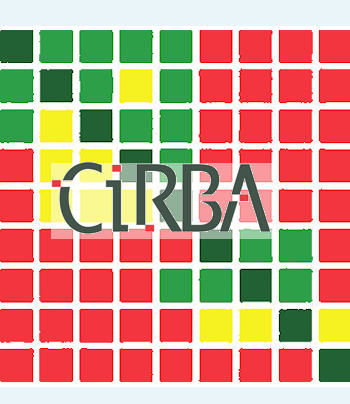 Auto capacity control channel embraces managed infrastructure suppliers and hosted services
More powers have been added to the Cirba partner programme with its extension to include outsourcers and cloud service providers.
The Powered Partner programme has added the two categories to extend the reach of its automated capacity control software to managed infrastructure suppliers and hosted cloud services.
Managing expectations
Cirba's Automated Capacity Control (ACC) software has been designed to enable cloud service providers and outsourcers to balance capacity supply and demand. The software offers an insight into application demand, including what is in the new requests pipeline, in order to manage supply requirements for compute, storage and network resources more accurately.
The system optimises decisions about virtual machine (VM) sizing, routing and placement so efficiency can be maximised while mitigating any risk. The application includes APIs to allow the ACC intelligence to be fed into other systems to automate a significant amount of the daily changes required.
Chuck Tatham (pictured), SVP for business development and marketing at Cirba, commented, "Cirba's unique capabilities that span both infrastructure supply and application demand enable our partners to optimise the end to end process of providing infrastructure for their clients. As capacity becomes more commoditised, having granular control is increasingly necessary to compete."
The Powered Service Provider and Powered Outsourcer grades already include BT and IBM respectively, with Dell, a major supporter of Cirba, qualifying for both categories. These add to the existing Powered Partner categories of Cloud Provider, Technology Provider, and Reseller.
The independent Canadian company has appointed a former Dell veteran Michael Marketos as senior vice president for services. He will oversee Cirba's technical services, technical support, documentation and training.
Gerry Smith, Cirba's president and CEO, said, "Coming to us from Dell, a global Cirba Powered Service Provider, Mike has experienced first-hand the tremendous increases in infrastructure efficiency and reductions in operational risk that Cirba delivers to its customer.He has extensive experience building businesses, managing operations, and integrating technology on behalf of global corporations, and we look forward to utilising his strengths as our organisation grows aggressively in the coming year."