Secure Cloud Promised By Outsourcery Begins To Take Shape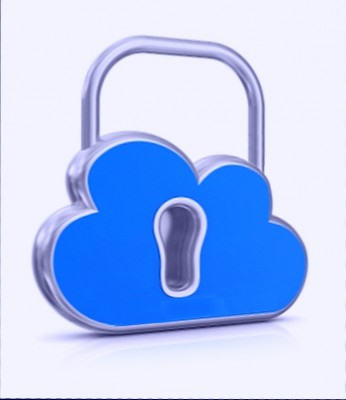 The joint cloud project with Dell and Microsoft is starting to take shape for a H2 2014 debut
Outsourcery, in partnership with Microsoft and Dell, has finalised a design for a secure cloud platform in line with a timetable it set out at the end of last year.
The cloud services provider (CSP) believes the Secure O-Cloud plans have been made with the aim of creating a highly resilient, secure and scalable platform which could be used by central government and public sector organisations when adopting cloud services.
Advantage plan
Construction of the Secure O-Cloud has been started with orders placed for the component parts, primarily Microsoft and Dell products. Completion is expected to be reached by the end of July. It has already been put forward for accreditation, with the aim of making it ready for deployment during the second half of this year.
The latest announcement from Outsourcery is in line with the project timetable that was set out alongside a December 2013 Placing. The Placing of 3.75 million Ordinary Shares aimed to raise £4.2 million to cover the cost of creating Secure O-Cloud to CESG IL3 specifications.
Commenting on the deployment update, Outsourcery's co-CEO, and Dragons' Den star, Piers Linney (pictured) underlined the importance of keeping the project on track. "The opportunity for us to take a meaningful, first-mover position in this sector is significant and the government's continued, active promotion of cloud adoption across the public sector is helping to focus attention and drive interest. Government will require the most stringent security standards be met for very sensitive cloud deployments and Outsourcery remains the only UK supplier currently able to uphold those standards."
Outsourcery is in discussions with existing partners and several large, but as yet undisclosed, partners with "established public sector capabilities and sales reach" interested in becoming resellers of resulting secure cloud-based services.
Read also :