Cirba Automation Added To OpenStack ManageIQ Framework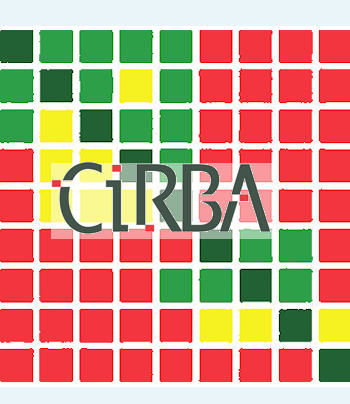 Cirba has joined the Red Hat ManageIQ community to automate OpenStack provisioning
Red Hat's ManageIQ  Community, part of the OpenStack open source cloud intiative, has taken Cirba on board as a new member.
The open cloud reference architecture, supported by Red Hat and many other vendors, now offers integration with Cirba's Automated Capacity Control software.
Resource commissioning
The ManageIQ Community is Red Hat's latest contribution to the OpenStack ecosystem and has the intent of bringing together developers, service providers, system integrators, researchers and users to collaborate in the management of open hybrid clouds built on the architecture.
Andrew Hillier (pictured), co-founder and CTO of Cirba, said, "Automation is a key goal for the OpenStack community, and Cirba fills a critical gap by automatically determining the optimal placements for workloads based on workload patterns, technical requirements and business policies."
Through ManageIQ, Red Hat said it will aim to provide governance and automation capabilities to manage OpenStack installations. Cirba, which already provides API-level access  to enable advanced resources scheduling for self-service requests for the hosting environment, said that the Red Hat initiative will allow it to broaden its appeal to OpenStack implementors.
Joe Fitzgerald, general manager for cloud management at Red Hat, said, "Workload routing and balancing provides an integral piece to cloud management strategy, and we look forward to Cirba's code contributions so more users, especially in the OpenStack community, can experience the benefits of an open cloud management platform atop their private cloud deployments."
Cirba plans to integrate its placement and booking capabilities within the broader cloud management platform as part of the ManageIQ community.