WhiteHat Chooses Exclusive For European Channel Cloud Services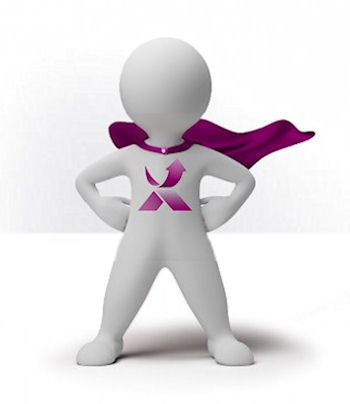 Exclusive Networks has added web app security from WhiteHat to extend its Carm suite
Web application security vendor WhiteHat Security has chosen Exclusive Networks UK to introduce WhiteHat's cloud-based application security testing product portfolio to VARs and customers throughout Europe.
The distribution agreement brings security-focused VARs opportunities to gain service revenues from continuous automated vulnerability assessment of web apps.
Capping Carm
WhiteHat's Sentinel offers dynamic application security testing of live production web sites, mobile application security testing, and static pre-production application security assessments of the original source code.
Graham Jones, joint country manager at Exclusive, said, "Adding WhiteHat Sentinel to our portfolio extends the opportunities for reseller partners seeking to develop complete multi-vendor cyber threat solutions using our Carm platform."
Exclusive's Carm (Cyber Attack Remediation and Mitigation) is an integration platform that brings together products from a number of vendors. It handles the issues  faced by enterprises following a cyber attack, such as identifying, containing, responding to, remediating of, and mitigating the impact of security breaches.
Andrew Lawton, vice president of EMEA at WhiteHat Security, said, "Exclusive Networks' market-making pedigree, technical expertise and complementary security product portfolio makes them an ideal partner for WhiteHat Security as we look to continue to expand our footprint throughout Europe."
The post-breach suite was introduced late last year and Exclusive has claimed Carm is generating significant pipeline opportunities for its channel partners.
Read also :