Marmalade Spreads Its Interests To The Tizen OS Partner Programme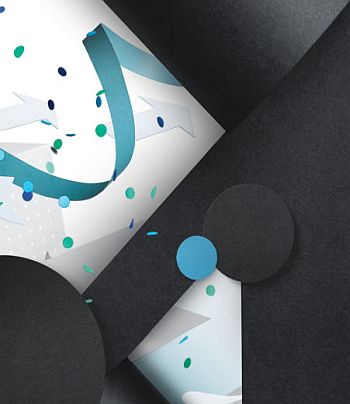 Marmalade to collaborate with open source Tizen project for mobile and connected devices
Marmalade has joined the Tizen Association Partner Programme to help further the development and deployment of the Tizen Operating System (OS) platform.
The Tizen Association is an industry consortium, managed by the Linux Foundation, that supports the development of the Tizen open-source software platform and operating system for a wide range of connected devices, including smartphone, tablet, Smart TV, appliances, netbook and in-vehicle infotainment systems. Marmalade produces a C++ cross-platform software development kit (SDK) which includes Marmalade Juice for apps built in Objective-C for Apple iOS.
Influencial participation
As a partner, Marmalade will be eligible to join relevant Tizen Association Working Groups and participate in meetings, to give the company more insight and potential input into the development of the Tizen OS. The reason for Marmalade's interest is to help to push forward the efforts of its developers who have already embraced the new platform with Tizen Store-ready apps.
Harvey Elliott, CEO at Marmalade Technologies, said, "The Tizen Association brings together some of the world's most innovative companies developing products, services, software and apps for the growing Tizen ecosystem of connected devices. Marmalade is delighted to be one of these collaborating companies working to build an independent open-source platform that drives innovation."
The Tizen Partner Programme was launched with 36 member companies in November, 2013, and has grown to include over 80 partners. Apart from Marmalade, new members have include mobile game publishers, operators, application developers, mobile software management vendors and major telecommunications companies.
Ryoichi Sugimura, a Tizen Association board member from NTT Docomo, commented "I am delighted to welcome Marmalade to our ever-growing membership. Their contribution will support the development of the Tizen OS and ecosystem, and further drive Tizen's vision of building and supporting a cross-architecture, open source software platform that spans across multiple device segments."
Read also :